Generations FCU & SWBC Investment Services
Working Together as a Team
Generations Federal Credit Union and SWBC are working together to bring you more investment choices. Generations Federal Credit Union is committed to helping our members improve their long-term financial success. That's why we formed a partnership with SWBC Investment Services, LLC to offer our members access to a full range of investment and insurance services. With today's economic challenges and diverse investment choices, you need a trusted team to turn to who can simplify the investment process and can help you work toward realizing your dreams.
Need guidance? Let an experienced Financial Professional assist you in determining your short or long term investment needs. They can also help you in managing your current investments and explore new options. Isn't it time you called? Your local branch office representative is available to guide you through a wide range of investment choices. For more information or to schedule your FREE, no-obligation review, just call Rene Ramirez, Financial Advisor at 210-230-9244. You may also contact Rene by email at ReneRamirez@swbc.com.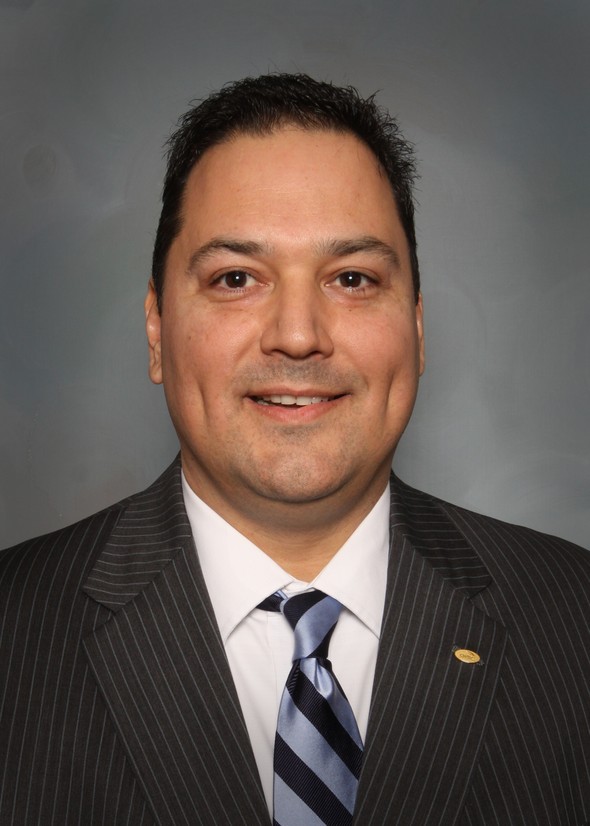 RENE RAMIREZ
Financial Advisor
SWBC Investment Services, LLC
Located at Generations Federal Credit Union
9311 San Pedro Avenue, Suite 600
San Antonio, TX 78216
210-230-9244
Fax: 888.831.5746
ReneRamirez@swbc.com
Available at other locations by appointment.